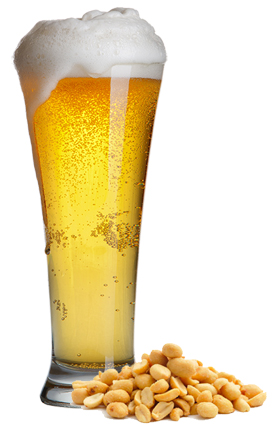 The summer is approaching and we know you are focused on your holidays (we are too!). But in order to help you save money for the holidays we'd like you to consider our Ubidata offer on our mobile logistics solutions before you go.
Already with the Ubidata telematics and mobile logistics solutions you can assure your fleet, track goods and driver behaviour, and streamline your supply chain all for the cost of peanuts to go with a cold beer per day!*
And that's even BEFORE you see the offer.
Our mobile logistics and telematics solutions bring you a cool view of your logistics business giving you assurance with features like:
Instant POD
Status updates
Instant alerts
Safe and secure as it is stored on our servers
Full compliancy
Mapping and directions
Track and trace of goods
eCMR
Take photos
Messenger service
Scan documents by driver
Vehicle check (own vehicle and third party vehicles)
In order to pass on more savings to you Ubidata has developed a time limited offer for you to benefit from.
Offer features:
Savings on licence agreement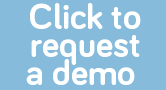 Click to request a demo and see how Ubidata's mobile logistics solutions can help save you money this summer.
*This calculation accurate based on specific factors. Please ask for details of this breakdown.
** Terms and conditions apply.
Contact us
 for details.