We have outstanding technological and functional skills ranging from trailer track and trace, to telematics and mobile logistics, which help us fulfil our clients' complete logistics needs
Our powerful analytics technologies applied to mobile supply chains means our solutions are robust but also flexible enough to take on all your logistics data needs. We have built up a unique know-how in business intelligence with offerings including temperature and cold chain telematics and container, rail and intermodal track and trace systems that are tailored to sectors such as, chilled and frozen, pharmaceutical fleet management, multi-modal, container fleets and goods distribution.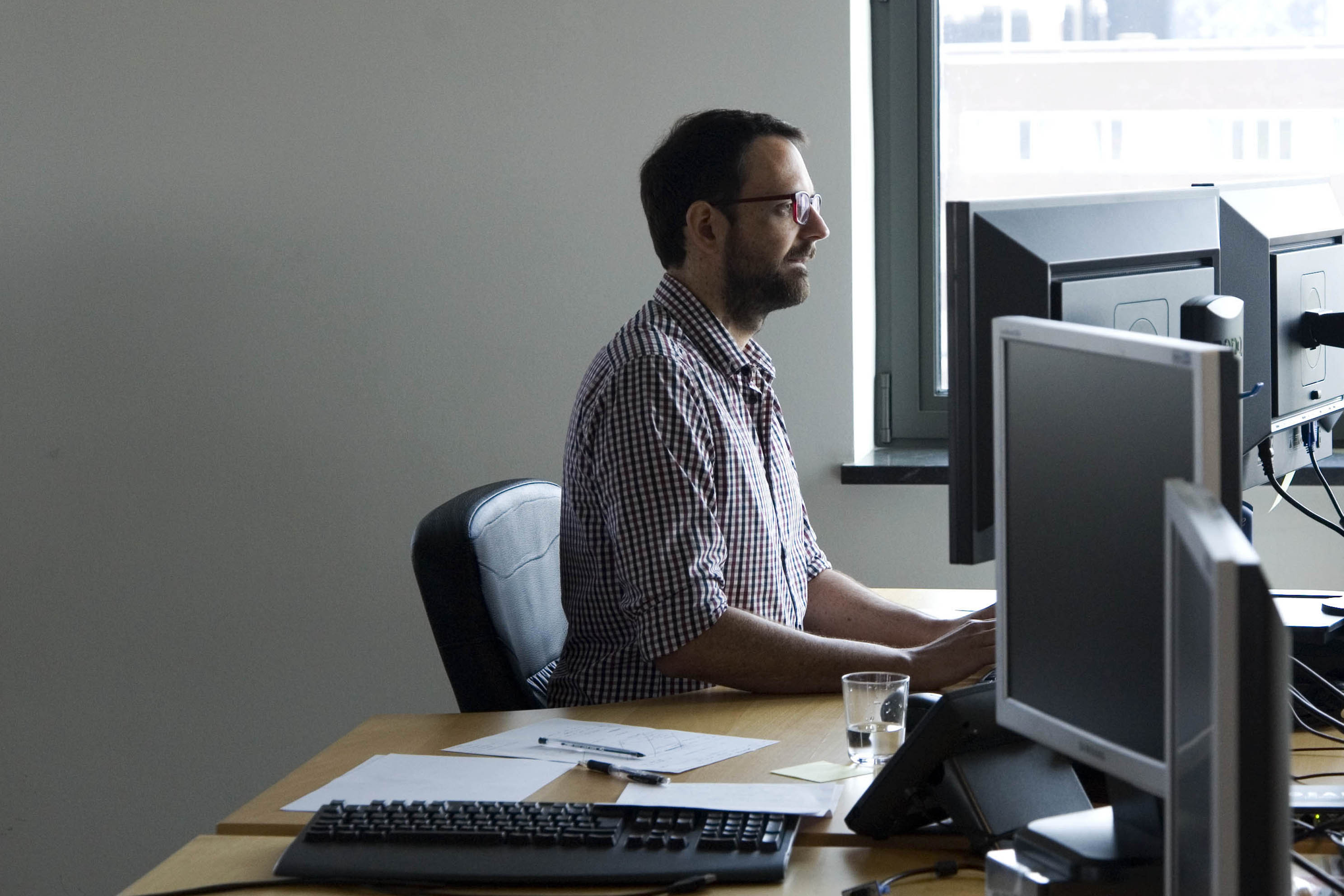 As part of our telematics and mobile logistics solution, the ubidata telematics device is ideal for tracking and vehicle transportation management, in particular for those with no autonomous electric power, such as trailers, containers and freight wagons. It is a unique solution, based on custom-made, proprietary hardware and software, which are optimized to the specific needs of the freight transport management industry – long autonomous operation, high reliability, demanding environmental conditions and so on. In particular, the ubidata telematics device embeds sophisticated proprietary technology for minimizing power consumption, reaching many years of autonomous operation on a single battery pack. We know that safety matters as much as productivity so our integrated solutions use tachograph and CANBUS monitoring to help our clients ensure their drivers remain both safe and compliant with EU regulations.

We've also developed a bespoke framework for a handheld PDA and an app for smartphones and tablets which boast outstanding robustness, data synchronisation performance and modularity.