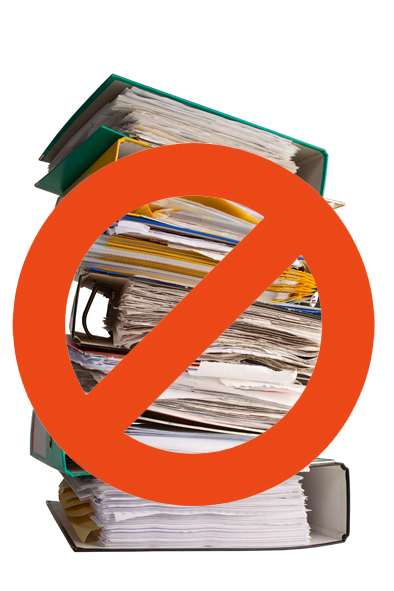 The electronic consignment note (e-CMR) brings innovation to the supply chain by digitising operations to reduce handling costs and streamline administration due to the elimination of paper handovers. This e-governance solution also means greater data accuracy, faster invoicing and better location of goods and assets along the supply chain.
One of only six providers who fulfilled the stringent proof of concept tender, Ubidata is now a fully accredited e-CMR Protocol provider in this government endorsed pilot scheme roll-out.
With e-CMR, transport operators will now be able to input electronically, store logistics information and exchange data, in real time via a mobile phone or tablet. This creates a more transparent supply chain and provides end-to-end paperless compliance. It also brings added security and ease of tracking of goods by reducing error in dealing with identification and authentication of signatures.
Although Ubidata's suite of mobile logistics solutions already comprises a mobile logistics smartphone app we were asked by submit a proof of concept platform to fulfill the precise specification of the CMR convention.
Rudi Van Havermaet, Chief Commercial Officer of Ubidata says, "Ubidata is really happy to be one of only 6 companies in Belgium to be included in the e-CMR pilot. We also know this will offer great competitive advantage to our clients by easing governance and compliance issues. It also fits seamlessly with our existing smartphone UbiSMART logistics solution and across our suite of telematics and tracking tools. "
The e-CMR is now rolled out across several European countries including The Netherlands, Bulgaria, Czech Republic, Denmark, Latvia, Lithuania, Slovakia, Spain and Switzerland with the intention of being implemented across 53 countries.